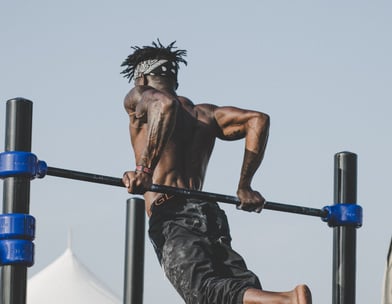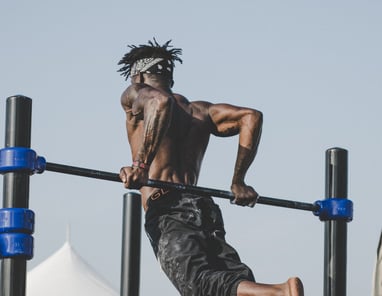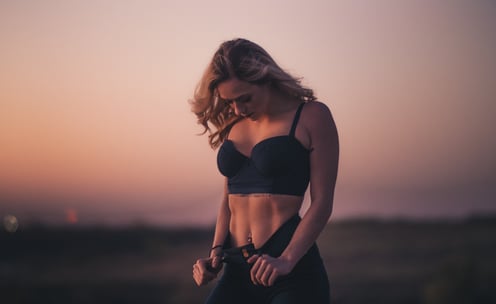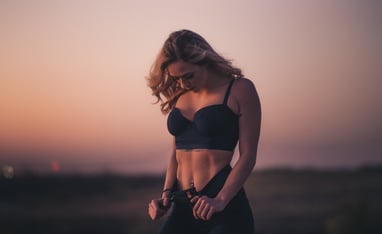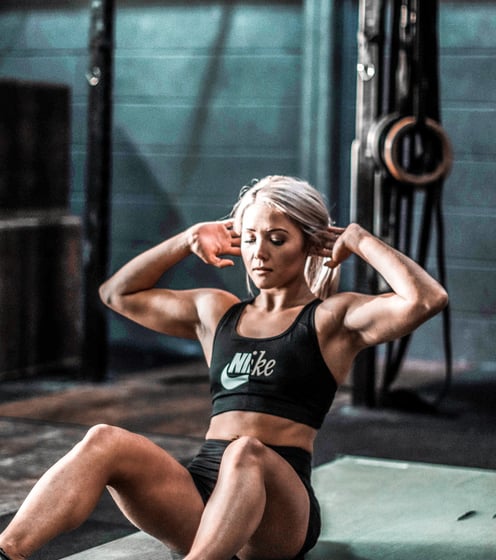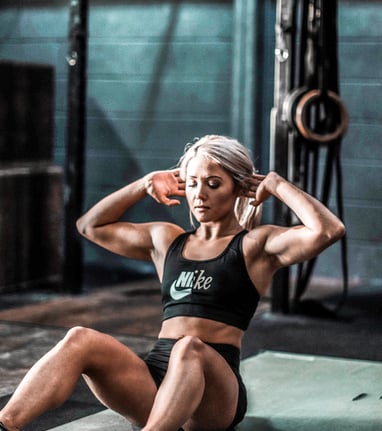 I'm going to make this quick, because I know you've got a lot of stuff going on in your life. But I also know that if you want to get healthier, you need to put in the work.
That's why I've created FitQuest to help you do just that. If you're looking for a place where you can find easy-to-follow workouts and strategies for staying motivated, look no further!


Got a question, comment or a collaboration idea? Great, let us hear it – we're all about community and two-way communication here at FitQuest.